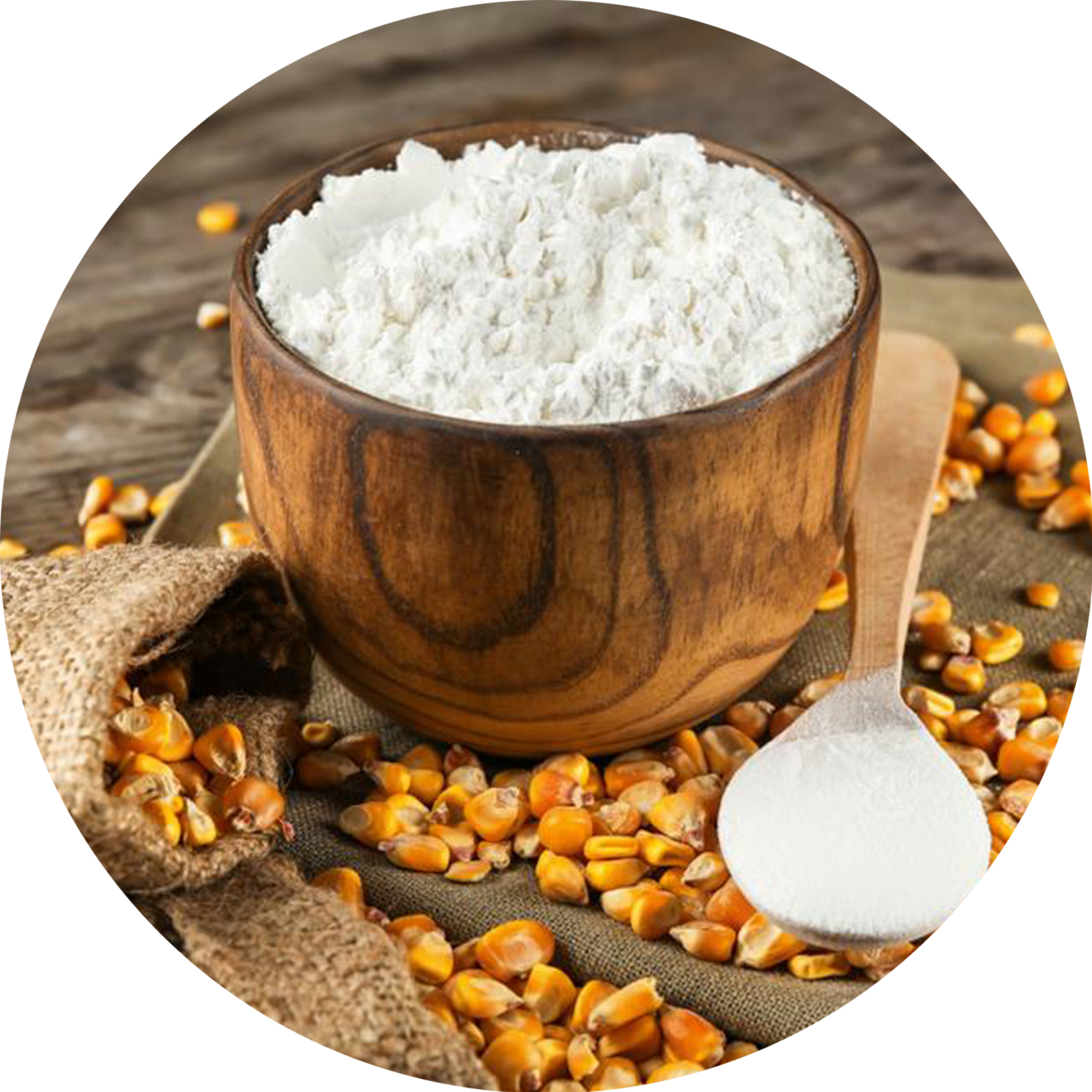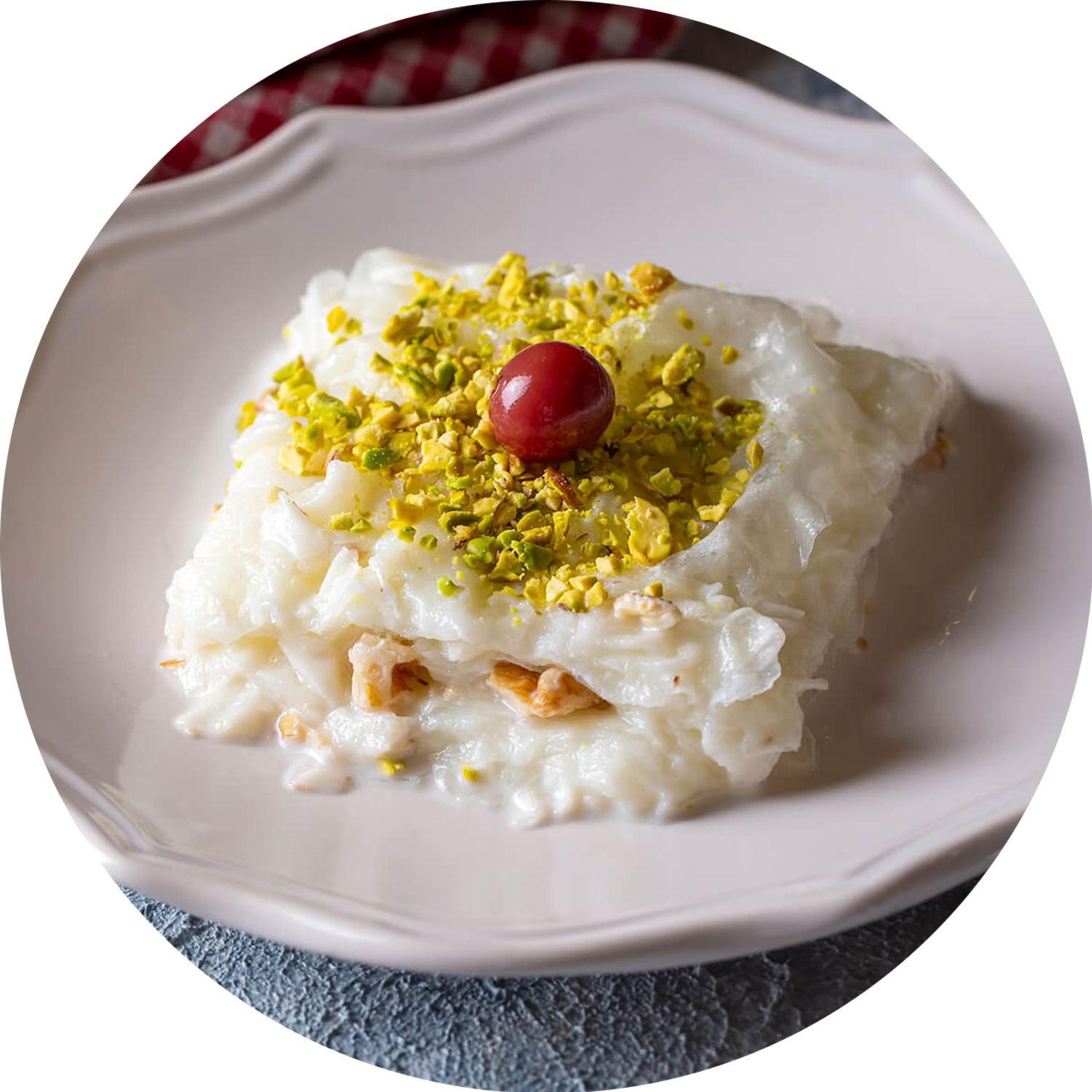 Founded in 1963 as Başar Ticaret Refik Tarakçı, in 1982 Başar Ticaret ve Gıda Sanayi A.Ş. continues its activities uninterruptedly.

Our company, which adopts dynamism, innovation and quality in its production, trust-based dialogue in customer relations and customer happiness as a principle, aims to serve the sector for a long time with its qualified staff and environment-friendly production logic.
QUALITY & FOOD & ENVIRONMENT SAFETY ENVIRONMENT POLICY
Our firm, producing starch, starcy products and rice wafer, takes care about listed principle below:
BOARD DIRECTOR
S.Alphan Tarakçı
We respect and gratify our founder H.Refik Tarakçı.