Wheat starch is one of the most commonly used starch types in the kitchen and the most well-known. As it is known, it is possible to come across many types of starch produced from different plants. In addition, the usage area and properties of starches are actually different. Wheat starch, which is one of the indispensable kitchen ingredients and used in many different recipes, is also distinguished from other starches. For this reason, it is useful to know the difference between starches in order to apply the recipes correctly. Wheat starch contains gluten.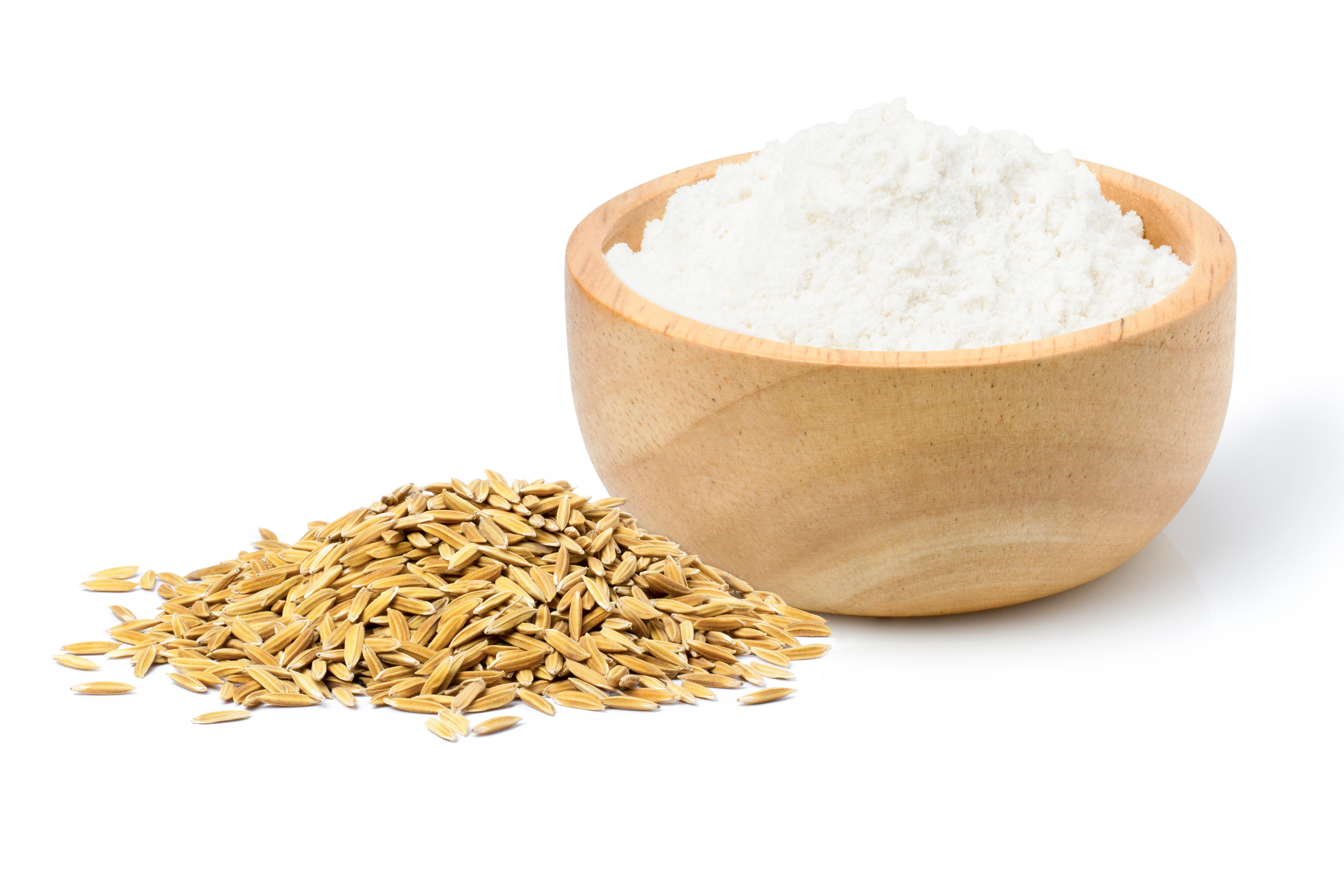 What Can Be Done With Wheat Starch?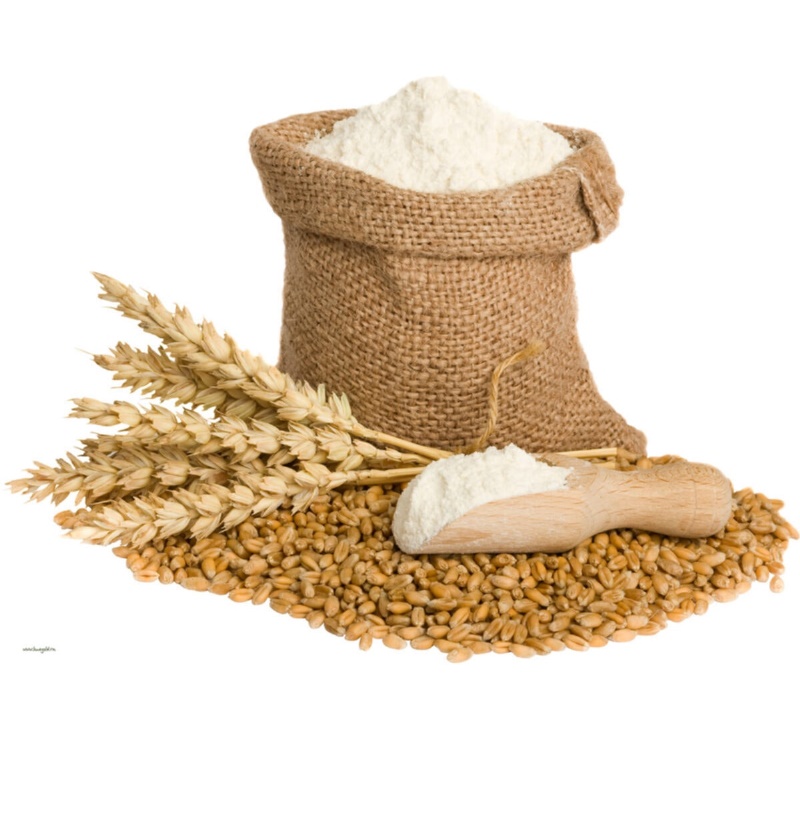 As it is known, each starch has a different usage area. Starches, which have an important place in our culinary culture, can be used for different purposes in many different recipes. However, it is possible to mention certain areas where each one works better. Wheat starch is generally used in dessert recipes. This starch type can be used in various pastries such as cakes or cookies. In addition, wheat starch can be used when making milk desserts.
What Is Wheat Starch Used For?
It is possible to encounter different starches in many markets, but all of these starches are used for different purposes. So what is wheat starch used for? It is known that the main usage area of ​​wheat starch is desserts. If starch is to be used in sweet pastries, wheat starch can be preferred. In addition, wheat starch is used for thickening and binding purposes in various puddings and milk desserts.
What is the Difference Between Wheat Starch and Corn Starch?
Wheat starch and corn starch are among the starch types that are most frequently heard by many people who are interested in the kitchen. Although these two starches are often confused with each other, they actually have quite different uses. As it is known, wheat starch is mostly used for sweet pastries or custard recipes, while corn starch is preferred for making salty recipes or sauce recipes.