You can contact our team for retail and wholesale product information of Gomagel charcoal binding starch and gel starch known as pregelatinized starch, usage instructions that vary according to each sector, and price information.

Pressed Coal Starch, also known in the market as Pressed Coal Starch, is a starch derivative gel, obtained by physical change of starch. GOMAGEL is an odorless and water-soluble powder. It is a general purpose thickener for non-cooking products. The obtained gel has been provided to appeal to different sectors with its hardness, toughness, binding and filling properties along with its water-removal feature.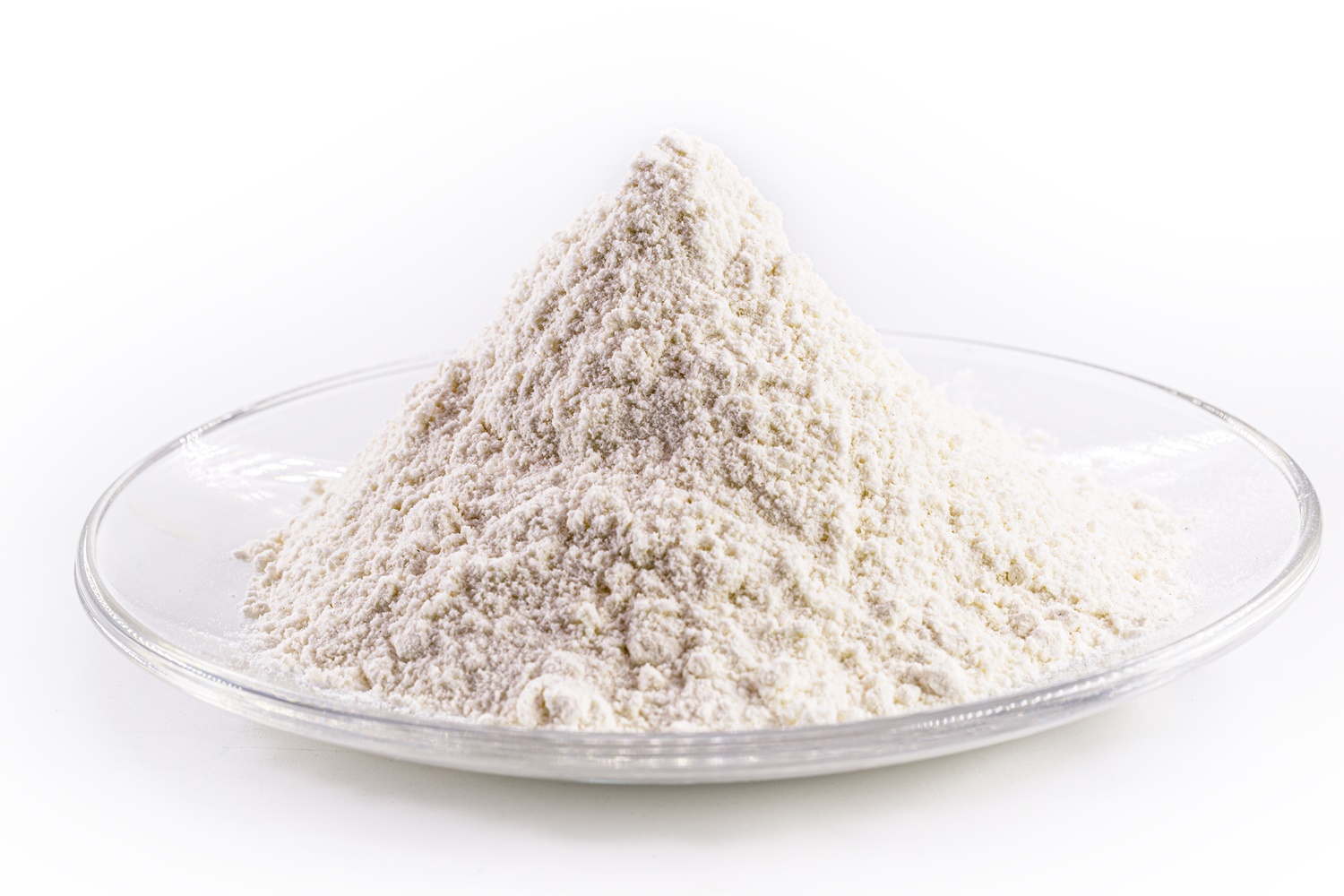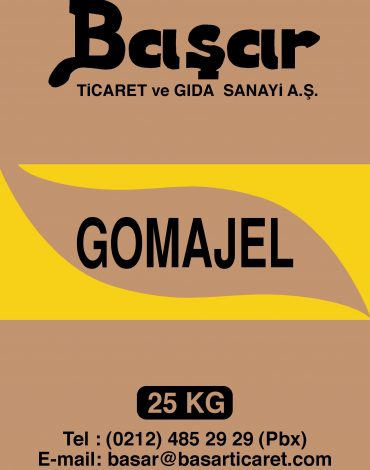 The binder GOMAGEL, known as a thickener, is used in the pressing of paper and textile dust wastes, in the production of hazelnut coal, in the hookah-barbecue press, as a natural coal binder for briquette coal production, in the production of pressed coal, as a binder in the production of animal feed pellets, in hazelnut and palm shell coal, It is easily used as a raw material for pressed coal, in the chemical and construction chemicals industry, in the molding material sand industry, in the oil and water drilling fields, in the ceramic industry, in the prevention of water leakage in constructions, as a fire extinguisher, with water-retaining and hardness properties. Carbonized coal, hazelnut, oak, olive kernel, fruit kernel etc. Our gomagel product, which is used as a binder with powders, is a highly preferred product for not straining the press coal machine and prolonging its service life. Binder has a very important place for making briquette coal, which will add a lot to you both in the best bonding of the powder and in the more efficient operation of your machine during the construction phase. If you use our Gomagel product, you can obtain products with fast drying, tighter bonding and longer burning time. Our completely natural and environmentally friendly product, which is preferred by professionals for the production of pressed coal, is a product preferred in the world and in our country.
Tamamen doğaldır.
Elektrik sarfiyatını 10-15% düşürür.
Makinenin ömrünü uzatır, mekanik dayanıma pozitif etkisi var.
Elleçleme sonrası tozlanma yaratmaz.
Parlaklık verir, kayganlık sağlar.
Kuruma açısından hızlıdır.
Sertlik verir.
Uzun süreler yanma özelliği sağlar.
Kokusuzdur.
Görünüş: Beyaz Toz
pH: max 8,5
Çözünebilirlik : 95%
Protein: max 0,5
Nem: max 15%