Cornstarch is a type of starch derived from corn. At the same time, this starch type is the most common type of starch in our country and therefore known by many people. Apart from corn starch, it is possible to mention different types of starch such as wheat, rice and potato starch. However, it should not be forgotten that each of these starches has different properties. As it is known, the usage area of ​​each starch in the kitchen is different from the other. In addition, starches can be used in many different recipes for various purposes such as balancing taste, thickening and binding. Corn starch is the most produced and the most popular in the market due to its affordable price. is the preferred starch.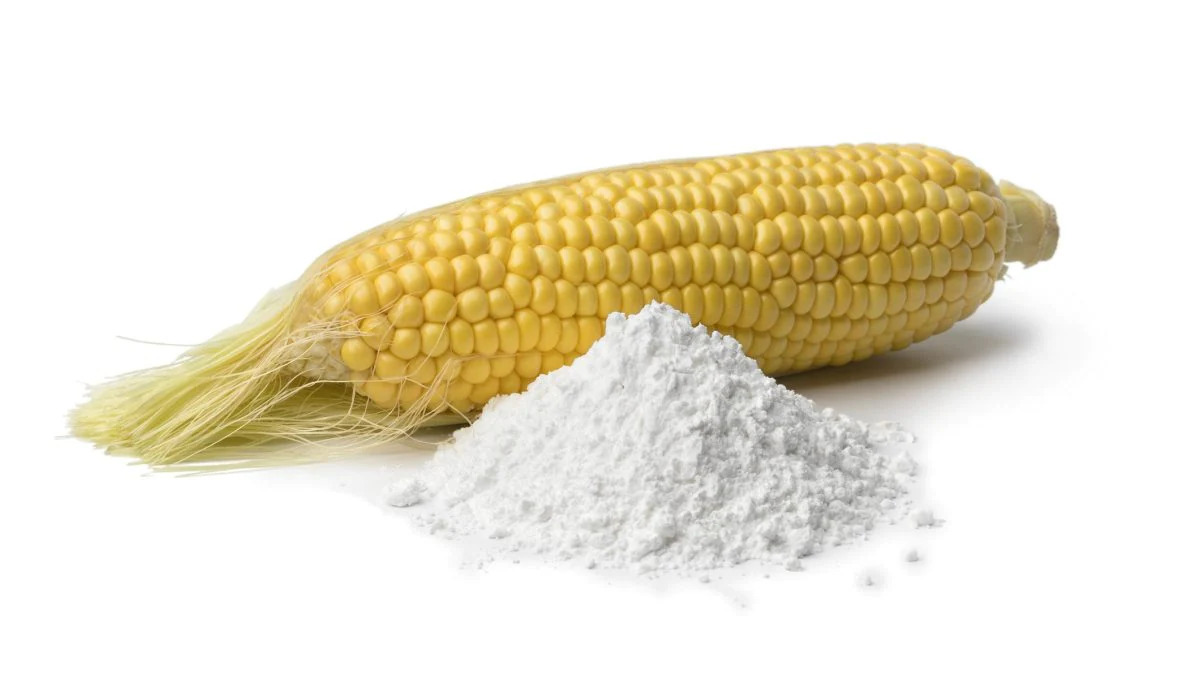 What Is Corn Starch Used For?
While it is possible to talk about many different types of starch, mixing these starches with each other or using them interchangeably can often cause confusion. In fact, starches made of different substances have different properties and are therefore used for different purposes. Corn starch is used in savory and sweet recipes. This starch type can be used in savory pastry recipes or during the preparation of various food sauces. Using cornstarch, you can bind various sauces for your meals or make delicious cookies that melt in your mouth.
Are Corn Starch and Wheat Starch the Same?
Although it is wondered and confused by many, it can be said that wheat starch and corn starch are not the same. The usage areas of the two starches are different from each other. Cornstarch is a type of starch used in savory and sweet recipes.