Rice Wafer, one of the lightest deserts prepared with milk. It does not exist in both Western and Eeastern culture. Rice Wafer was first prepared at the age of Tamburlaine the Great. Rice Wafer became a ritual of Timurlenks's dinner table. However, common opinion of the most chefs is that the modern form of Rice Wafer is prepared by an Ottoman chef, Bekir Efendi.
The first trademarked Rice Wafer firm is Hilal Güllaç in Turkey
There are high variety in Rice Wafer recipes
It is suitable for both summer and winter.
Rice Wafer is frequently get attention in Ramadhan month.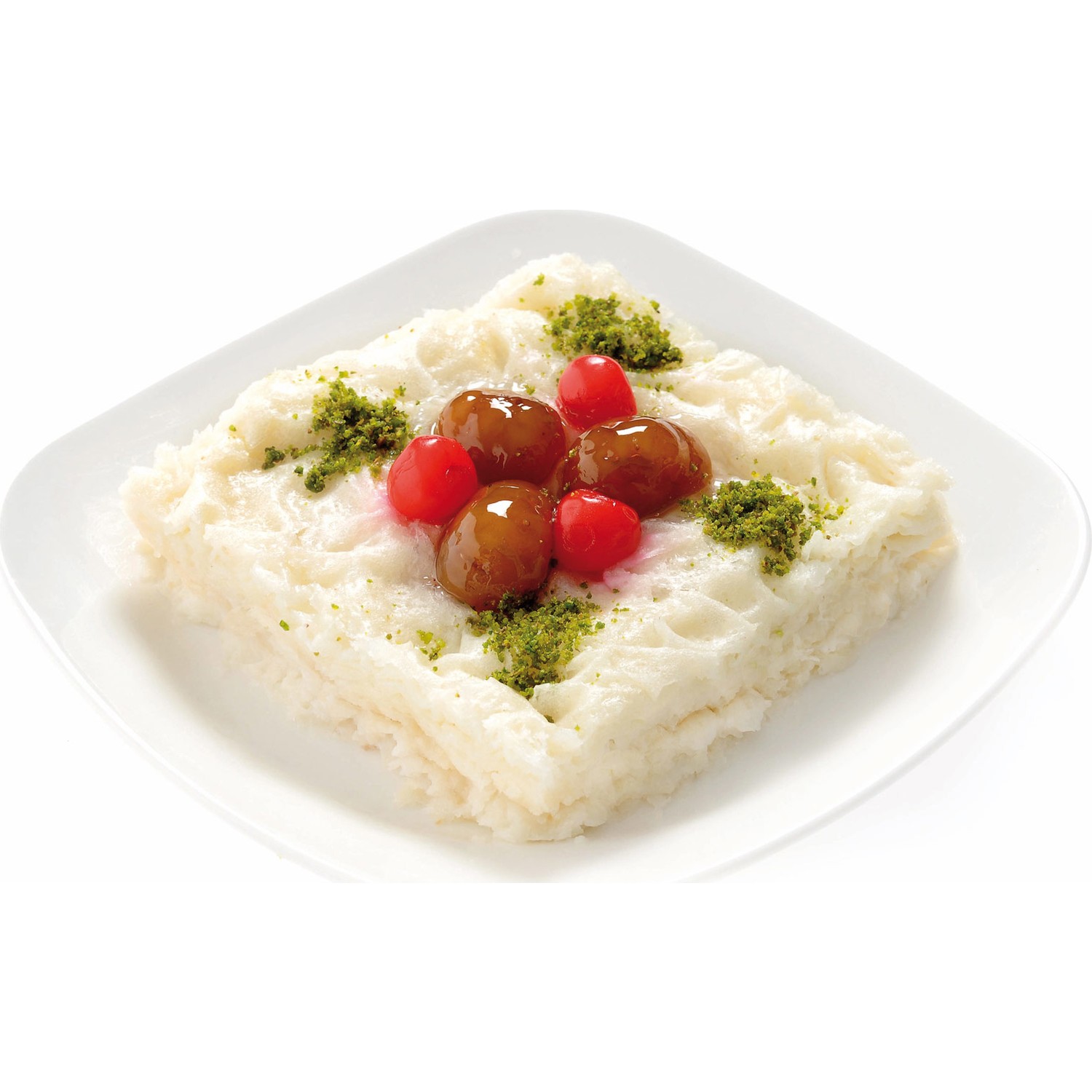 What are the Benefits of Rice Wafer?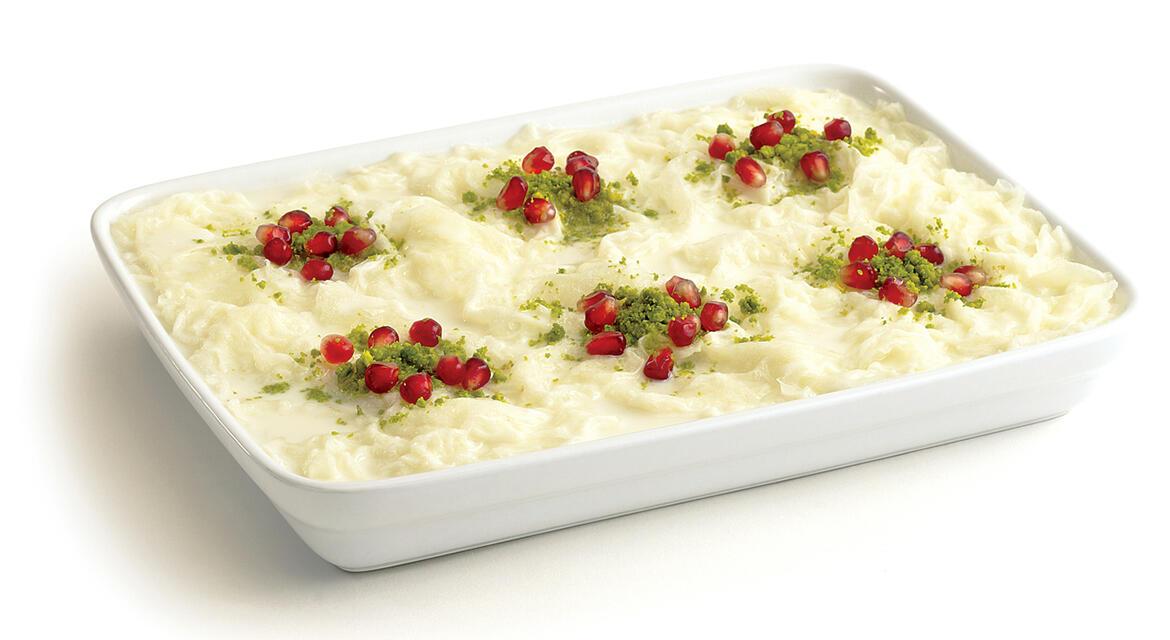 Rise wafer, which is almost indispensable to eat after the iftar meals in Ramadan, known as the sultan of the twelve months, is a very light and refreshing dessert. In addition to this, the benefits of Rise wafer do not end with counting. Here are the reasons why you should consume Rise wafer in Ramadan;
In general, when it comes to desserts, a high amount of carbohydrates is encountered, while this is not the case with Rice Wafer. Rice Wafer is known as a protein source because it contains milk.
In addition to being light, Rice Wafer is among the desserts with low calories. Especially if you use low-fat milk in it, it is possible to make a gullaç with much less calories.
Rice Wafer is also known as a dessert rich in vitamins, since uncooked and fresh fruit is used on it.
At the same time, thanks to the almonds, hazelnuts or walnuts sprinkled on the top, Rice Wafer is an effective dessert in terms of omega 3.